Online JEE Advanced Course for Class 12 | Online JEE Main Course for Class 12
Online Coaching Classes for IIT JEE Advanced Preparation | Online Coaching Classes for JEE Main Preparation
Now learn anywhere, anytime with Resosir android app, DOWNLOAD NOW!
iVISHWAAS - Class 12
JEE Main + Adv 2024
This Course covers the entire JEE(Main+Advanced) syllabus of Class – XII . Our objective is to help students do focused study for an year to utilize time for preparation of IIT JEE.
April 3, 2023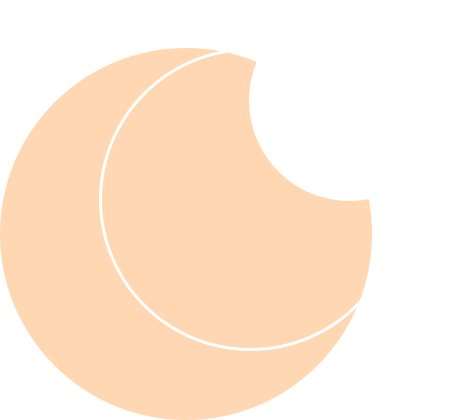 Online Teaching
Physics: 111
Chemistry: 155
Maths: 111
Online Tests: 105 hrs
Total Academic Hours: 670 Hrs
1.5 hrs per lecture
Early bird reg Fees:
93000 INR
Get Resosir's specially designed
Self Study Kits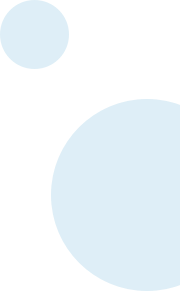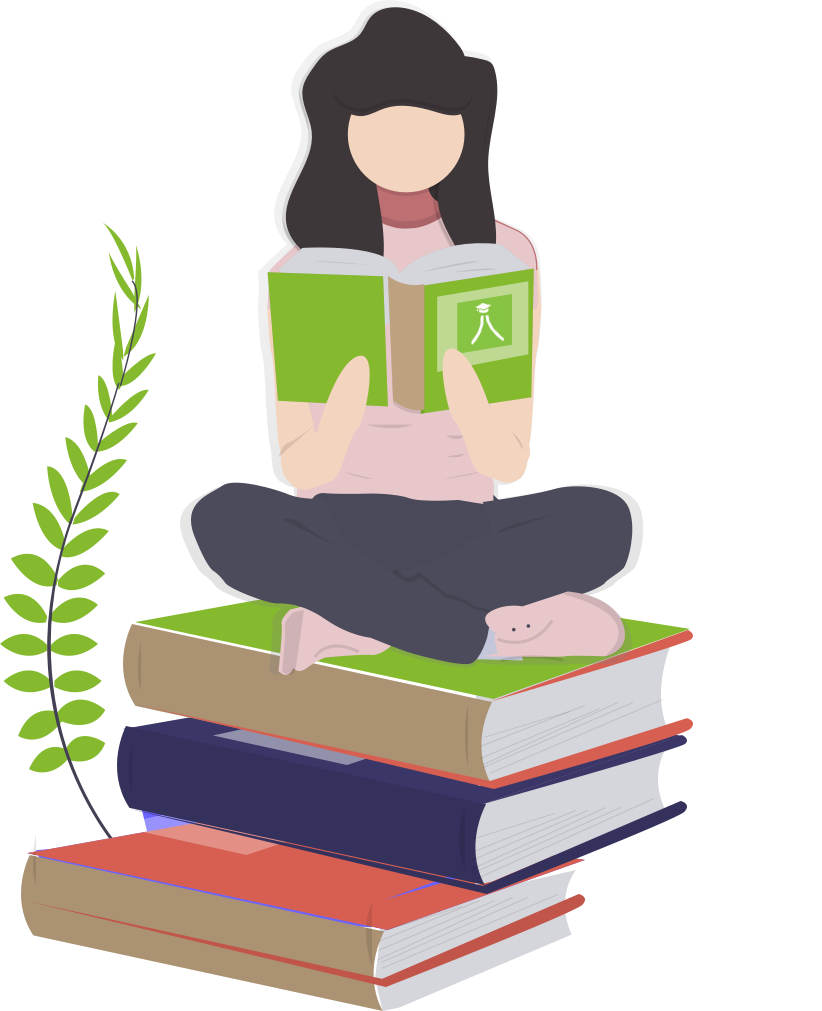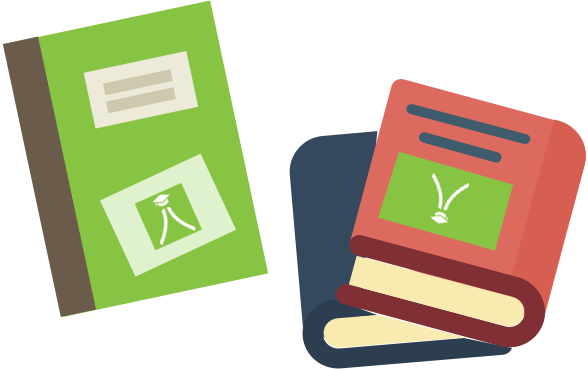 Study Material
50%

discounted
Rs. 7500 INR
(Tax included)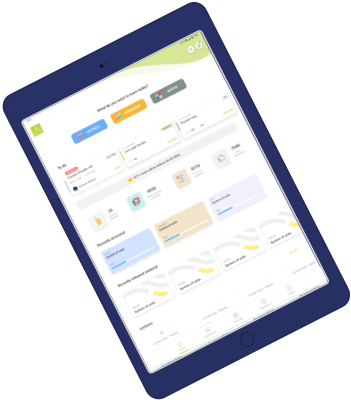 TAB
available at
additional
fee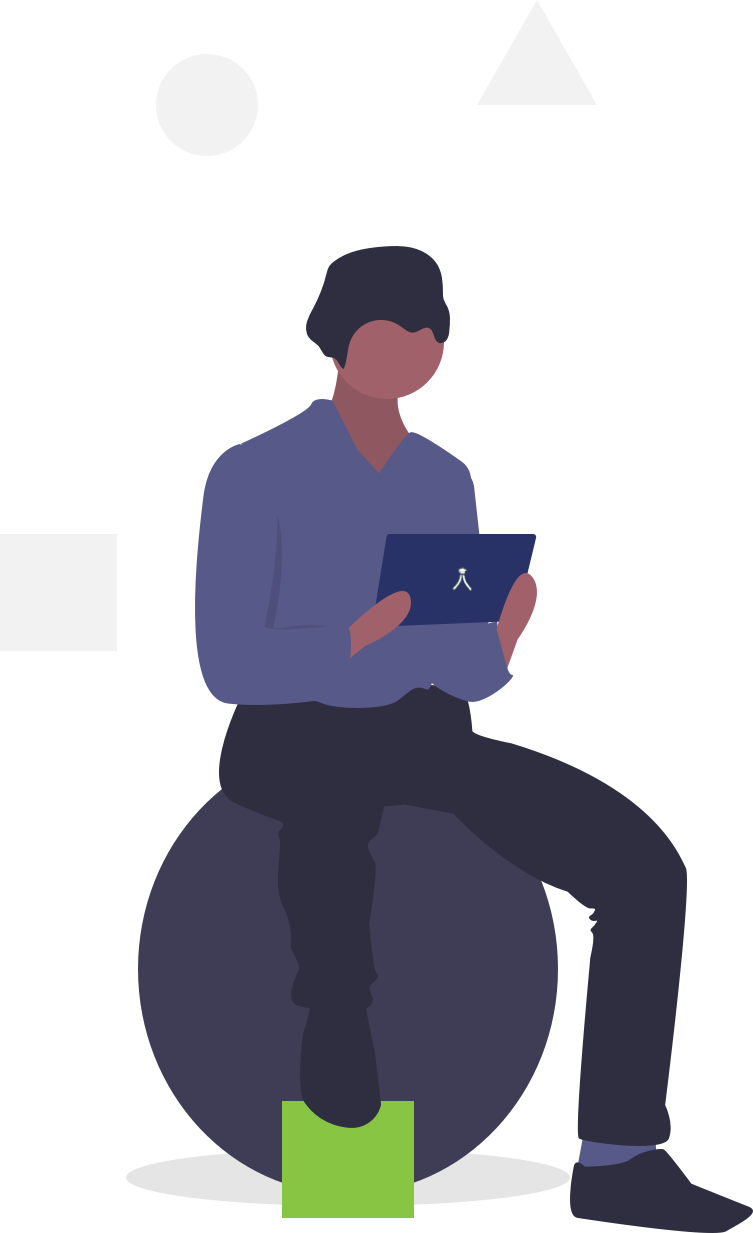 Guided learning at your door step. Never miss any topic with faculty driven study material plan
---
---
Exercises and Daily practice problems and solutions to beat the target exam
TABs comes with loaded recorded lectures by esteemed faculties.
Powered by

Leap yourself in the digital waves ahead with incredible trio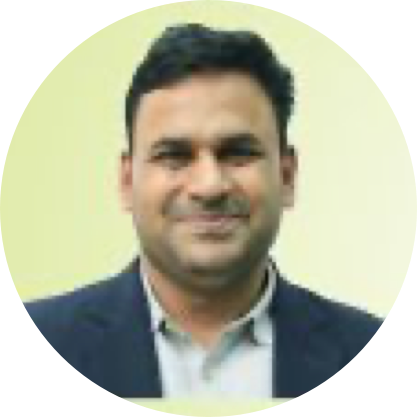 Shiv Pratap Raghuwanshi (SPR Sir)
Reso HOD- Chemistry
Exp: 18 yrs
B. Tech (IIT-Kanpur, 2002)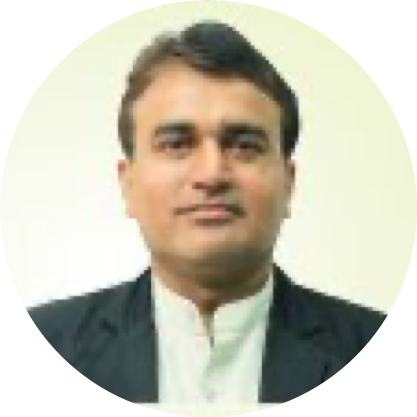 Bharat Kumar Matoria (BKM Sir)
Reso HOD- Physics
Exp: 19 yrs
B. Tech (RGU, Bhopal 2001)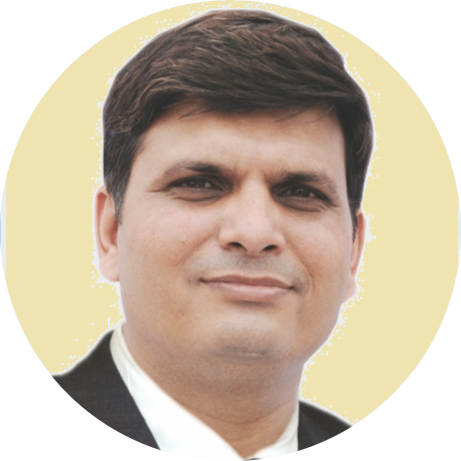 Shankarshan Tripathi (ST Sir)
Reso HOD- Mathematics
Exp: 23 yrs
B. Tech (IIT-Roorkee, 1997)